In 2010, me and my sweet 1979 silver Mercedes were the sandwich in a car accident that left me in the exceptional healing hands of a natural medicine clinic I adore.
That first year was a full time job to heal the lower vertebrae in my back and the joints in my neck that kept me in constant pain and limited mobility. (It was super sucksville for this woman who loved to clean house and belly dance.)
I became friends with each and every doctor and wellness practitioner, and slowly over that first year was hired to help redesign the clinic with 6 treatment rooms, 2 bathrooms, 1 staff lounge and a reception area.
The chiropractor, naturopath, acupuncturist, physical and massage therapist each rented out space(s) from the owner of the clinic.
And each one designed their treatment room differently.
They hired me because the spaces felt unprofessional, haphazardly put together and in no way connected to the overall branding of the clinic itself.
So what happens when you rent space within a larger clinic setting and have no clue how to decorate it to attract your perfect patients and clients and keep referral-business booming?
This subject is the topic of conversation for episode #59 on The Wellness Design Podcast: Are you one of many practitioners in a clinic setting?
On the episode, Rhea and I discuss how to design clinics that house a variety of health and wellness practitioners.
More specifically, how to make the space feel connected and in the flow and how each practitioner can express their individual style in their treatment rooms while staying true to the overall branding of the business.
Tune in right here, right now to listen and learn:
http://www.wellnessdesignpodcast.com/59
Yours in Health,
Cheryl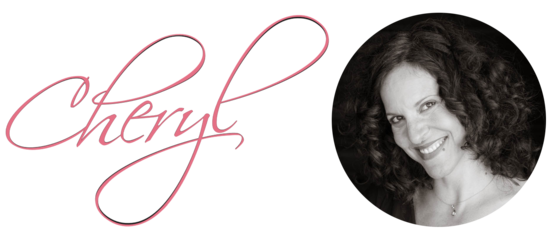 P.S. So what changes did the natural medicine clinic experience in their business after I redesigned their space?
Here's what the owner said:
"The biggest surprise working with Cheryl were the results; our business tripled in volume and in income! I get hand written notes from patients who share how much they love and appreciate the new look and feel of our natural medicine clinic. Our business is flourishing in ways I never thought possible! —Dr. Athena Paradise, DC | Portland Natural Health