(Artwork by Anne Geddess)
When it came time to discuss where to hang my client Rhonda's diplomas and certificates in her treatment room, she became very quiet.
Rhonda had been a professional cranial sacral therapist for over 20 years with ongoing training and certifications under her belt and yet she felt embarrassed to display her accolades in the room.
I didn't pressure her. I only encouraged her to step into her greatness and empower her work by displaying her professional education on the walls where her clients could see them.
I explained how the brain sees objects in the environment that are grouped near each other as related. For example, when you place your certificates in the intake area where you sit with your patient or client on the wall above you, your patient associates you with your badass education.
And that increases respect, trust and builds relationships.
Rhea and I talk about this subject on episode #29 of The Wellness Design Podcast: The psychology of your diplomas and where to hang them in your wellness space.
If you've ever felt confused, weird or uncomfortable about where to hang your certificates and why, this episode is for you.
You'll learn a lot, I promise.
Start listening here:
http://www.wellnessdesignpodcast.com/29

xo~
Cheryl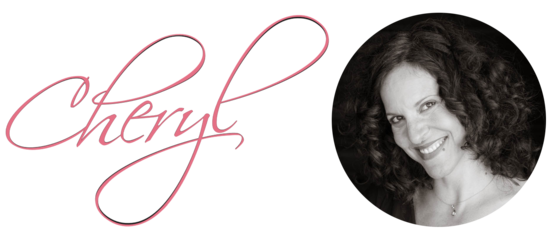 P.S. So what happened with my client Rhonda and her certificates? 
It took her a few weeks to process the underlying emotions that came up for her during our session. After that, she hung her certificates as I had instructed. She reported back an increase in respect among clients and ease in raising her rates (which she hadn't done in a several years).