Dear Ones,
Does anyone know the answer to this question: "Why are 80% of dentist's treatment rooms only a little bigger than the size of a closet?"
Yesterday I was the guest on the wildly popular dentist podcast, "Dentistry Uncensored with Howard Farran."
While we were live, Howard shared the story of a dentist friend he visited many years ago at his office. When he stepped into his bff's operatory, it was much bigger on the inside than what he was expecting.
It was comfortable and beautiful with a large sofa and oversized windows with a pretty view. It was the only time Howard has seen a dentist design a treatment room that he could see himself living in for many years.
Even if you're not a dentist, you can still benefit from understanding why a larger treatment room (when available) is preferable to a tiny one.
As Howard discussed on the podcast, when you spend 8 hours a day in your treatment room working on patients and clients, why wouldn't you make the space a wildly comfortable and nurturing environment to work in?
If you do the math, that's 8 hours a day, 40 hours a week, 1,600 hours a month and 19,200 hours a year you spend in your treatment room.
That's a lot of time spent in your oversized closet.
I totally get if you can't do anything to change your small treatment room to make it bigger.
What do you have control over is how the space feels to you, your patients and your team.
Step into your greatness and set yourself apart from the crowd with a design makeover.
Get started here:
http://cheryljanisdesigns.com/the-process-overview/
xo~
Cheryl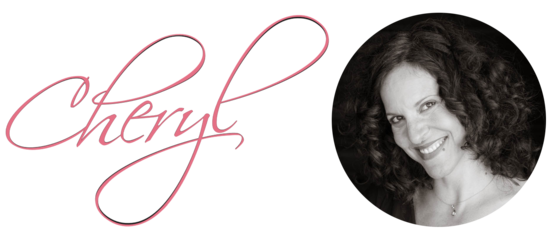 P.S. I'll let you know when the podcast goes live! I think you're gonna love it.